We offer:
individual connectors,
hybrid connectors with milled crowns,
screw retained work (implants),
cemented work,
locator implants,
all-on-4, all-on-6 bridges.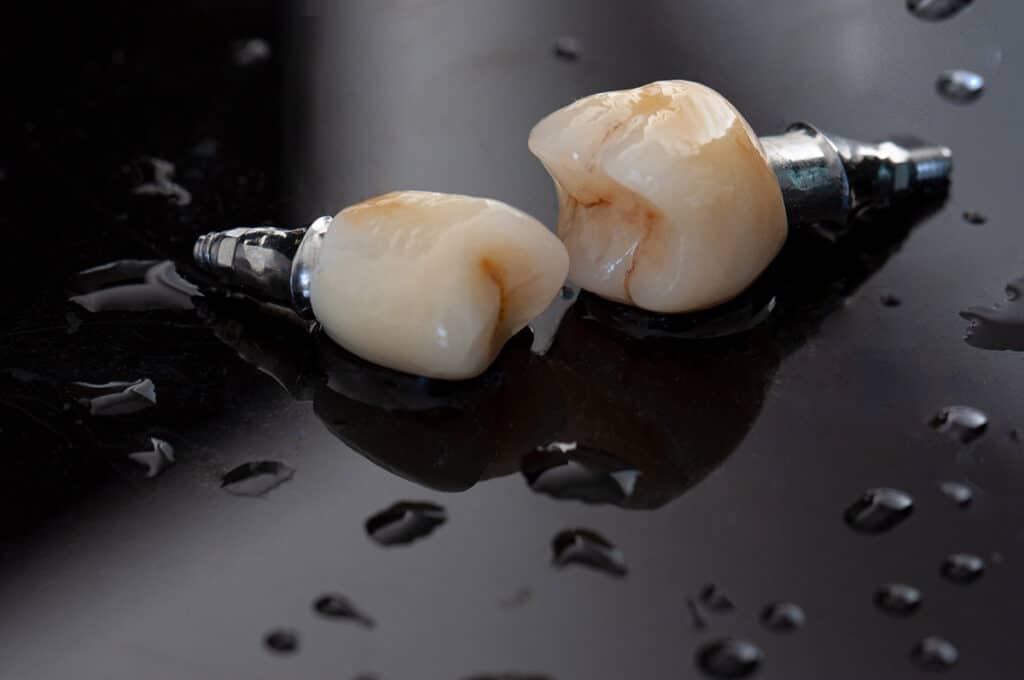 See all the services offered by Miling Dental Lab
In order to receive the full offer of our services fill out the form avaliable below. You will receive an information pack highliting all the services we offer.
Collaborate with Miling Dental Lab