Digital technology has allowed us fully meet the customers needs.
We offer you works that meet the highest expectations in terms of precision and aesthetics.
surgical templates,
virtual wax-up,
deprogrammer,
bite splints,
try-in,
surgical templates.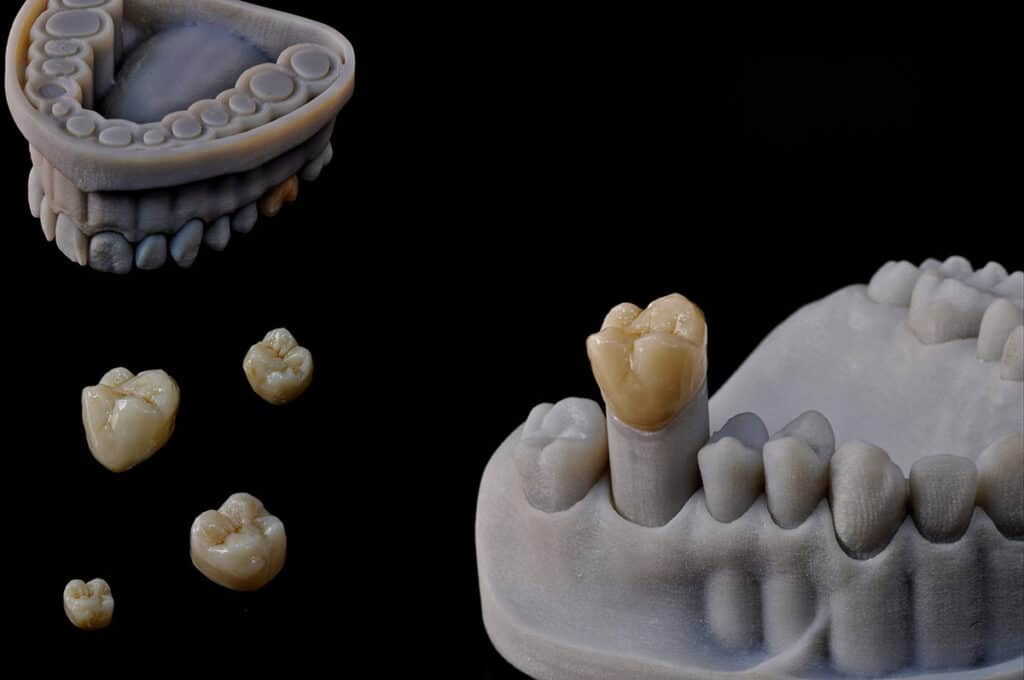 See all the services offered by Miling Dental Lab
In order to receive the full offer of our services fill out the form avaliable below. You will receive an information pack highliting all the services we offer.
Collaborate with Miling Dental Lab