Miling Dental Lab is a modern laboratory based on CAD/CAM technology and 3D printing.
Our laboratory has many years of experience in dental technology. We like challenges of the dental industry and we put 100% attention to the precise fit of each job. Our commitment to dentists has provided us with regular referrals and has helped us to grow into a strong team. We have built a reputation on being a lab that dentists can rely on by looking after our customers and staff. We provide a tailored individual approach to every one of our clients. Our knowledge, experience and skills are deepened by numerous training in Poland and abroad. We focus on every detail and strive for perfection in everything we do. We are the offical partner of Straumann Group – one of the world's leading implant companies. We enjoy challenges and we are open to the latest technologies.
We are very happy for you to try our service with no obligation.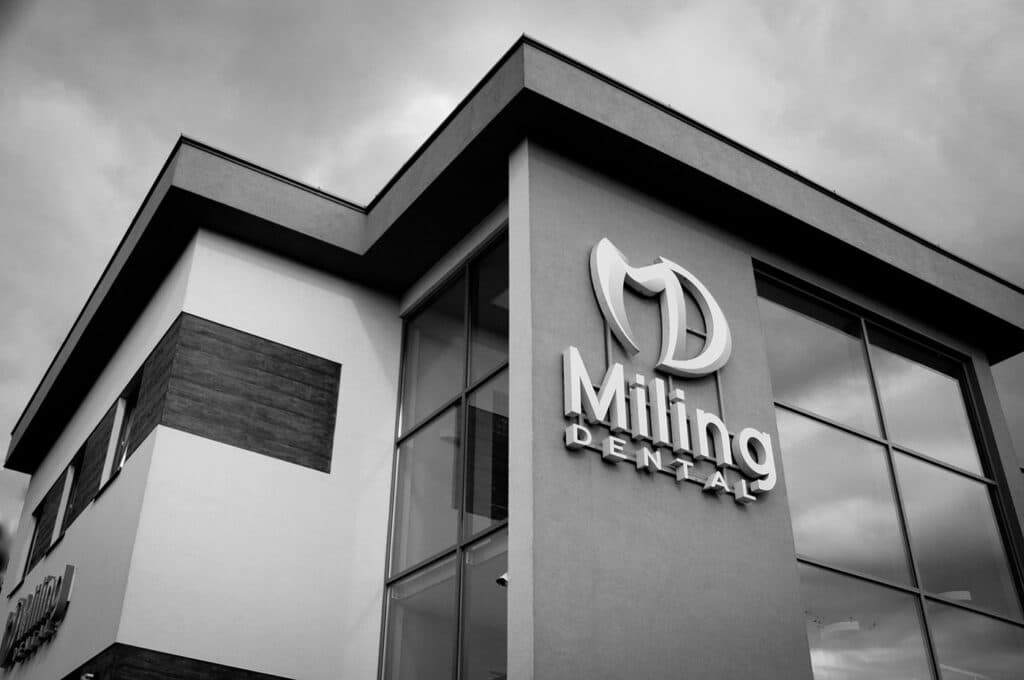 See all the services offered by Miling Dental Lab
In order to receive the full offer of our services fill out the form avaliable below. You will receive an information pack highliting all the services we offer.
Collaborate with Miling Dental Lab